2020亚洲ESG投资洞见峰会(上海)
来源: 作者:投资洞见与委托 发布时间: 4月前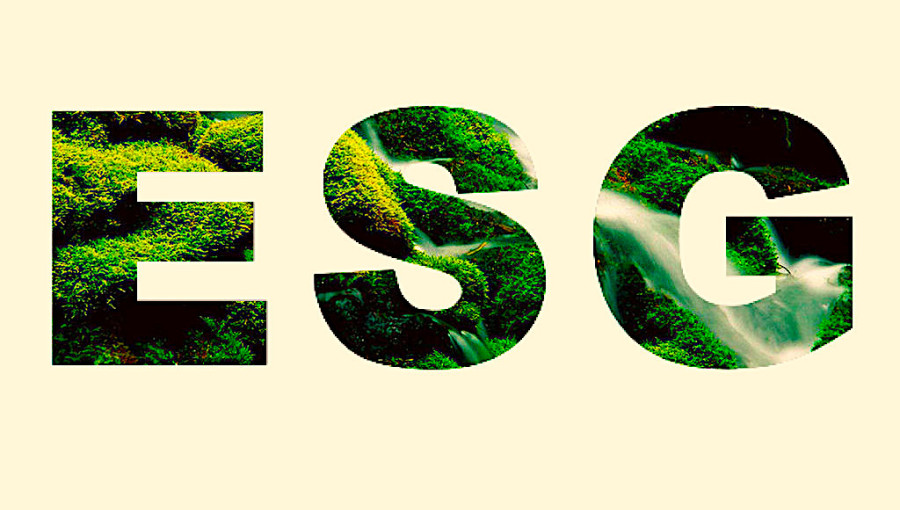 Insights & Mandate now is hosting its Insights Conference Series — 2020 Asian ESG Investment Insights Forum on 18 September 2020 in Shanghai.
Topics for our discussion include:
From Global to Local: The Adoption of ESG Investing

Case Study: Cooperation with Asset Owners on ESG Integration

ESG Rating: A Risk Analysis for ESG Investing

How to Avoid and Manage Risks in a Portfolio?

European Experience: Measure the Results of ESG Investing Objectively

For Chinese Manager: How to Satisfy Both Global and Local Investors?

Multi-Asset Solution with ESG Focus

Active or Passive: Which One is More Suitable for ESG Investing?
Attending the event
Kindly send email to enquiries@insightsandmandate.com including your full name, title, company name and contact number. Complimentary seats are limited and priority for our VIP members.
Lead and Co-Sponsorships are now available
For sponsorship opportunities, please contact Jenny Kwok (jenny.kwok@insightsandmandate.com / Tel: 852 3959 8926).