2022 亚洲量化与指数投资洞见峰会
来源: 作者:投资洞见与委托 发布时间: 1月前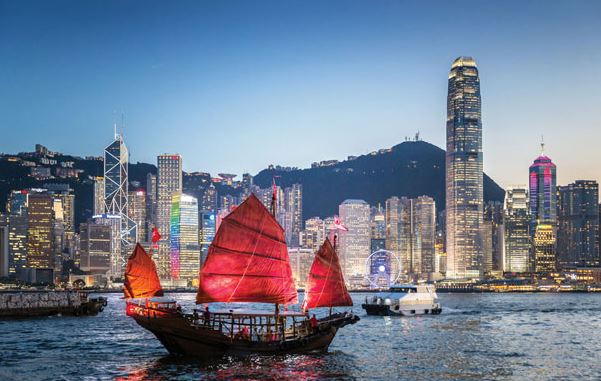 Insights & Mandate now is co-hosting with Mercer on the Insights Conference Series — Asian Quantitative & Indexed Investment Insights Forum 2022 (click) on 7th November 2022 at JW Marriott Hotel Hong Kong.
The topics for our discussion include:
• Global Economic Prospects: Growth, Inflation and ESG
• Asset Owners' View on Beta Solutions and Investment Trend
• Efficient Beta Solutions for Post-Covid Era: from a Thematic Perspective
• Smart Beta Vs. Active Quant Management: Difference and Similarity
• How Do Institutional Investors Use Smart Beta and Active ETFs?
• Trends of Wealth Management in Greater Bay Area
• Key Points on Building a Successful Quant Model in Asia
• Trends That Will Drive Beta Solutions and Asset Management Industry in 2023 and beyond
If you would like to attend the event, you may apply for the ticket by email to qievent2022@insightsandmandate.com, including your full name, title, company name and contact number please. Kindly note that the complimentary seats are limited and priority for our VIP members.
The co-sponsorship is still available. If you prefer sponsor this event, please contact Jenny Kwok at 852 3166 0460 or jenny.kwok@insightsandmandate.com.
Lead-Sponsor

Co-Sponsor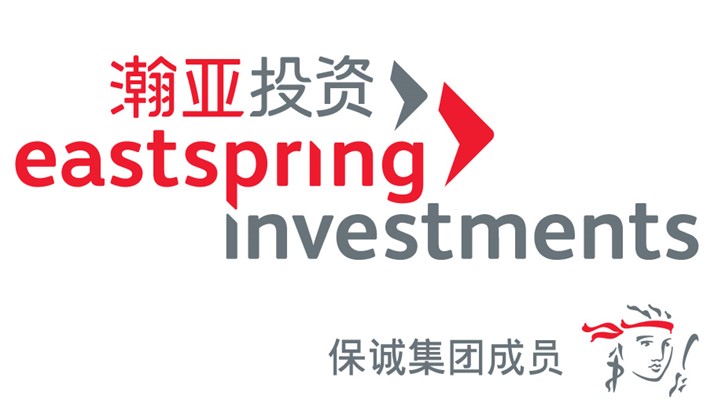 Co-Host